Jones Physical Therapy isn't like every physical therapy clinic in the Bessemer, AL area. Owned by husband and wife, Jeff & Anna Jones, Jones Physical Therapy has 30 years of combined experience.
---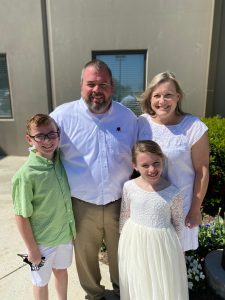 Both Anna & Jeff Jones are Birmingham, AL natives and have been providing physical therapy solutions to the Birmingham community for 14 years.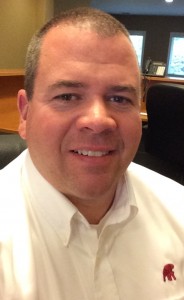 Jeff Jones, PT, MSPT, MAEd
Jeff Jones is a native of Hoover, Al. and currently lives in Helena, Al.  Jeff attended The University of Alabama where he received his Bachelor's and Master's degree in Human Performance Studies.  He then attended the University of Alabama at Birmingham, where he received his Master of Science in Physical Therapy degree in 2002.
After treating patients in Montgomery, Alabama for 5 years, Jeff moved back to the Birmingham area and has been treating patients in the Bessemer/Hoover/Helena/McCalla community for 13+ years.
"I strive everyday to become the Physical Therapist that our community can depend on and trust.  Our goal is that our patients feel like they are part of our family from the first day that step into our clinic."
Jeff & Anna have 2 children, a dog, and a spotted draft horse.  Their kids are active in youth flag football, soccer, horseback riding, and dancing.  Jeff enjoys spending time with his family, caring for his horse, and attending The University of Alabama sporting events whenever possible.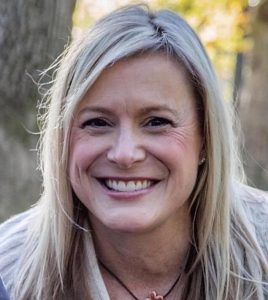 Anna Jones, PT, MSPT, MAEd
Anna Jones studied at University of Alabama at Birmingham where she received her Masters of Physical Therapy degree. Anna then went on to become a Certified Athletic Trainer, which she enjoyed doing from 2003-2013.
"Seeing the positive changes I can make in people's everyday life is what I'd say is my favorite part of being a physical therapist."
With Anna's knowledge of treating various conditions, combined with her knowledge of maintaining a healthy lifestyle she is able to help people reach their physical goals.  Anna enjoys riding and competing with their draft horses, and pilates to stay in shape so that she can keep up with her little ones.
Anna currently works more on the business side of things with Jones Physical Therapy.  Her focus is currently the financials, compliance, and human resources.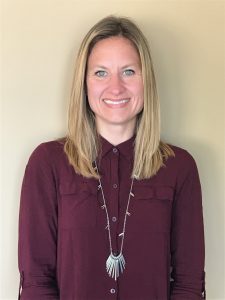 Kerry Park, Administrative Assistant
Kerry is married to Jim Park and is the proud mother of a son, Chandler, who is currently serving in the US Marine Corps, and a daughter, Avery, who is in high school.  Kerry is a native of the Birmingham area and went to Hueytown High School, but she and her family currently live in Leeds, Al.  Kerry spends her free time going to concerts and taking on new and exciting outdoor adventures including rappelling down the side of a building.  Kerry is a fan of horror movies and her favorite fast food restaurant is TACO BELL.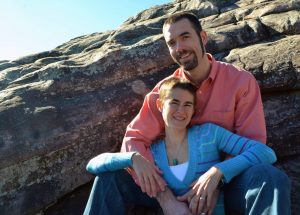 Katie Whitcomb, Physical Therapist Assistant
Katie is our very own "Energizer Bunny"!  She is full of energy and enjoys running, cycling, hiking, and most of all rock climbing.  Katie is a native of Ocean Springs, Mississippi, but has lived in Helena, Al. for over 10 years.  She went to Mississippi State University where she was a member of the marching band and received her Bachelor of Science in Biochemistry. After working as a Forensic Biologist at the Alabama Department of Forensic Sciences for several years, Katie attended Jefferson State Community College and obtained her Associates Degree for Physical Therapist Assistants.  Katie is married to Jason and they currently live in a house in Helena, Al. that the two of them built from the ground up.  Katie and Jason have a dog that goes by the name "Fancy Pants".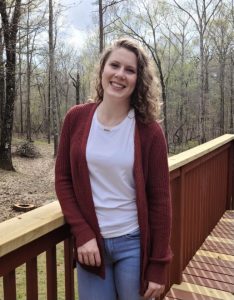 Brie Pennington, PT aide
Brie Pennington is an aspiring physical therapist that has been with our practice for almost four years.  She is currently a senior at the University of Alabama at Birmingham and will be applying to PT school soon.  Brie is a native of  Helena, Alabama where she attended Helena High School.  She enjoys rock climbing and spending time at the lake or the beach.
---